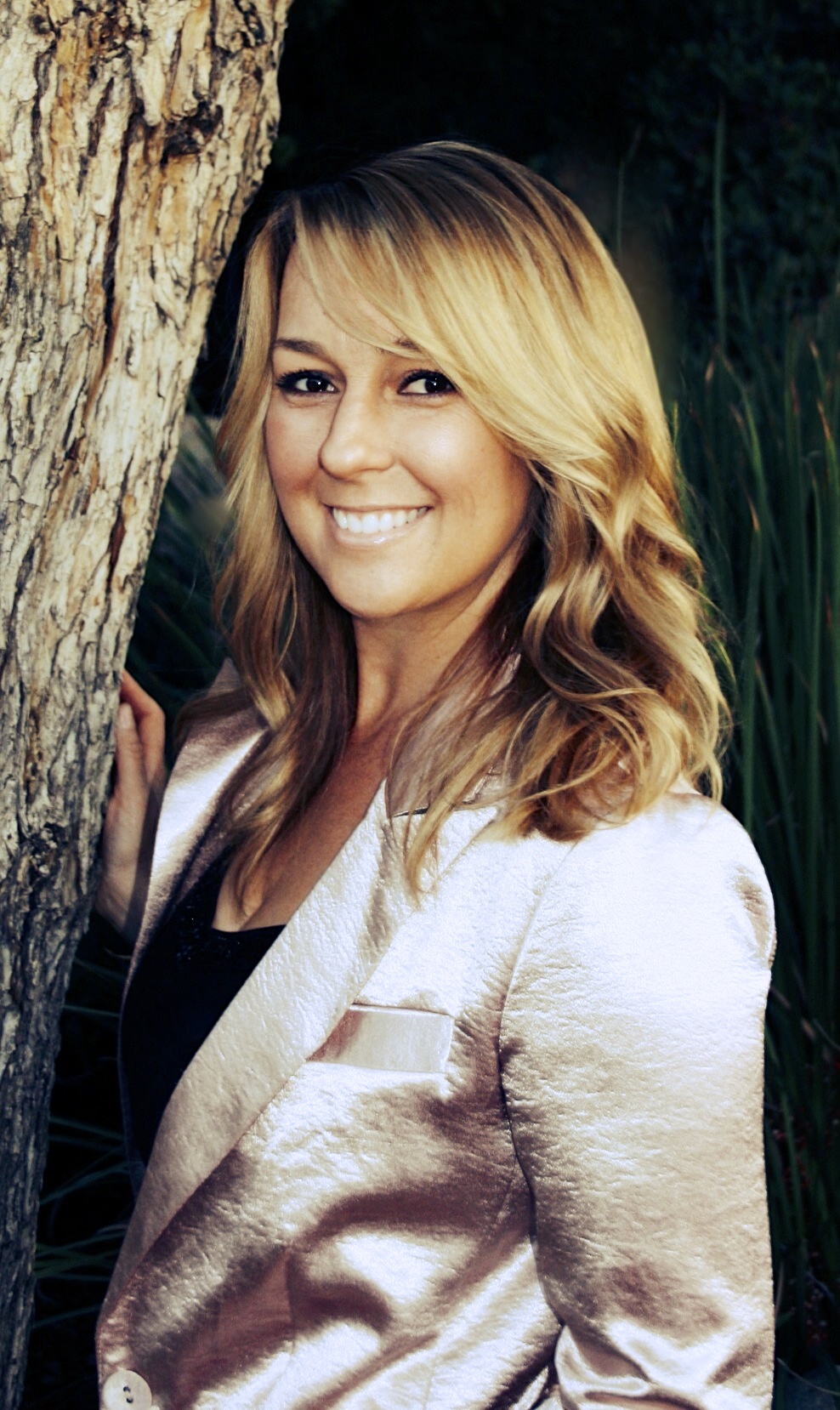 It's hard to believe that it's been more than 12 years since becoming a real estate agent. Originally licensed in California, I moved my business to Oregon for several years, and then returned to the Los Angeles area to work in the music industry. Though I love the music industry, my heart belongs in real estate, and I'm eager to channel my skills and passions into making the process of buying or selling a home a peaceful and exciting experience for my clients.
As a realtor, I have always gone the extra step to make sure that all the little details are taken care of. As a Seller's Agent, I come with experience in interior decorating, staging, and photography. This affords me the ability to highlight the greatest features of one's home. As a Buyer's Agent, I offer years of knowledge and experience as the daughter and sister of professional contractors, giving me a special ability to understand design and construction issues that will be of interest to prospective Buyers.
Keller Williams Realty Inc. is the largest real estate franchise company in North America. Their strong business base and technology-driven culture are the perfect complement to the personal touch that I bring to my clients as an agent who truly cares. With more than a decade of experience in the business, I hope you'll keep me in mind for all your real estate needs.