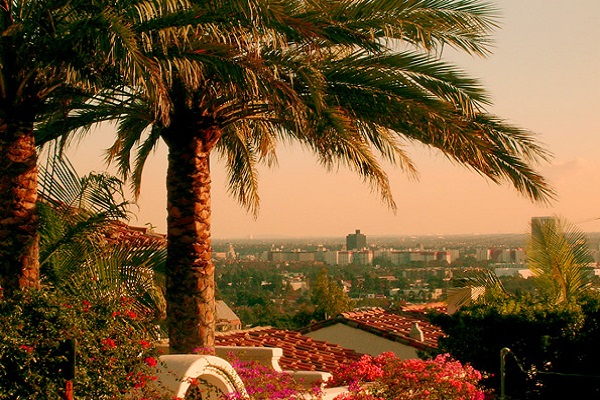 Los Angeles is a sprawling Southern California city famed as the center of the nation's film and television industry.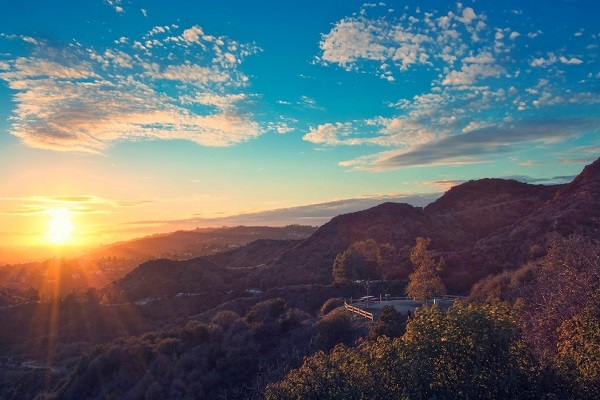 Welcome to the "Valley of the Stars," Southern California's San Fernando Valley, encompassing the City of Burbank, City of Calabasas, City of...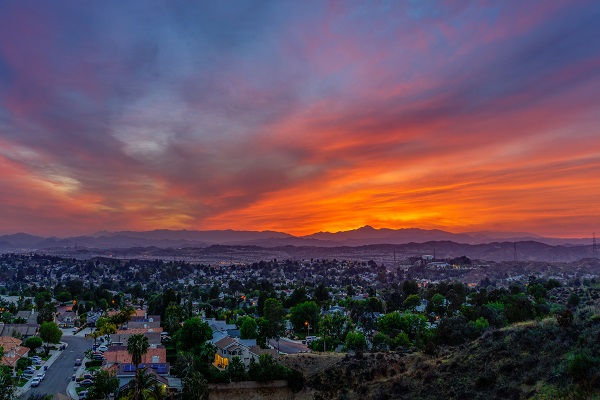 Located in north Los Angeles County, just a quick 20-minute drive from Burbank Bob Hope Airport , Santa Clarita offers the ideal California...